NOOC IV: Refreshing Nuclear Basics UNED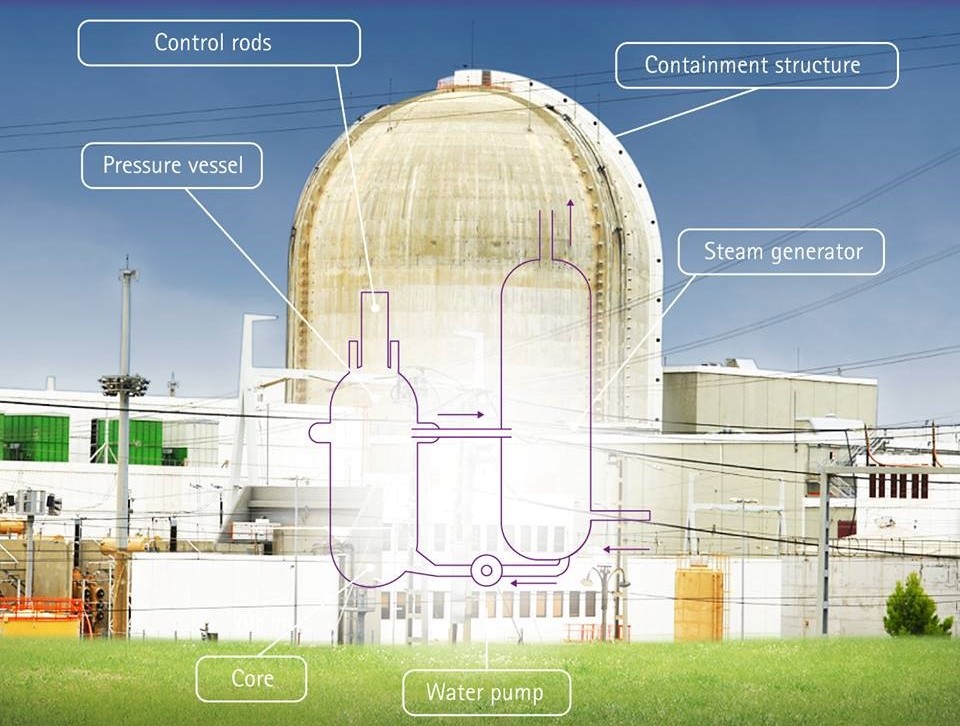 Nuclear power generation has special features, to know them and to remember the related physics, chemistry and engineering fundamentals is absolutely necessary to improve our knowledge in nuclear safety culture.
Learning Objectives
Know and handle the basic concepts of nuclear energy
Contents
Links to definitions and basic concepts on the operation of nuclear power plants.
Pre-requisites/participant background
Basic engineering knowledge
Academic Team
Mercedes Alonso Ramos. Assistant lecturer in Nuclear Engineering. UNED
Fernando González González. Head of Safety Management and Leadership. Tecnatom
Javier Sanz Gonzalo.Professor of Nuclear Engineering. UNED.
David

Abarca Ahijado

. Safety Management and Leadership Consultant. Tecnatom.
Álvaro Pablo Muñoz Rodrigo. Nuclear training specialist.
Ángeles Sánchez-Elvira Paniagua. Senior lecturer. Digital Educational Technology
General Information
NOOC IV belongs to the MOOC Introducing safety culture and its application to the nuclear field. 30 h.
This MOOC is conceived as a first contact with the safety culture in all areas to continue, then, deepening in more specific concepts in the nuclear field. In order to establish a good safety culture and nuclear safety culture, aligned leadership is necessary. All these aspects will be worked in a dynamic, different and participative way, in which collaborative learning will be a key aspect. The goal of the MOOC is to ensure that students, industry workers and any person interested, know and transmit the safety culture and its importance.
At the end of the MOOC, the participants will be able to understand and explain the aspects related to human behavior and its management to achieve a strong safety culture. These general concepts will be focused to the nuclear industry and its differentiating characteristics.
MOOC Structure
The MOOC structure includes four independent NOOCs (Nano Open Online Courses).
We highly thank those advertising this initiative within the nuclear sector, but as well towards professionals from other industries (specially high-risk industries), as well as master students of nuclear and other technical studies, to gather a varied audience to enhance global networking and a collaborative learning experience. This course will allow a research study and its dissemination is crucial to achieve massive participation from the main target groups.